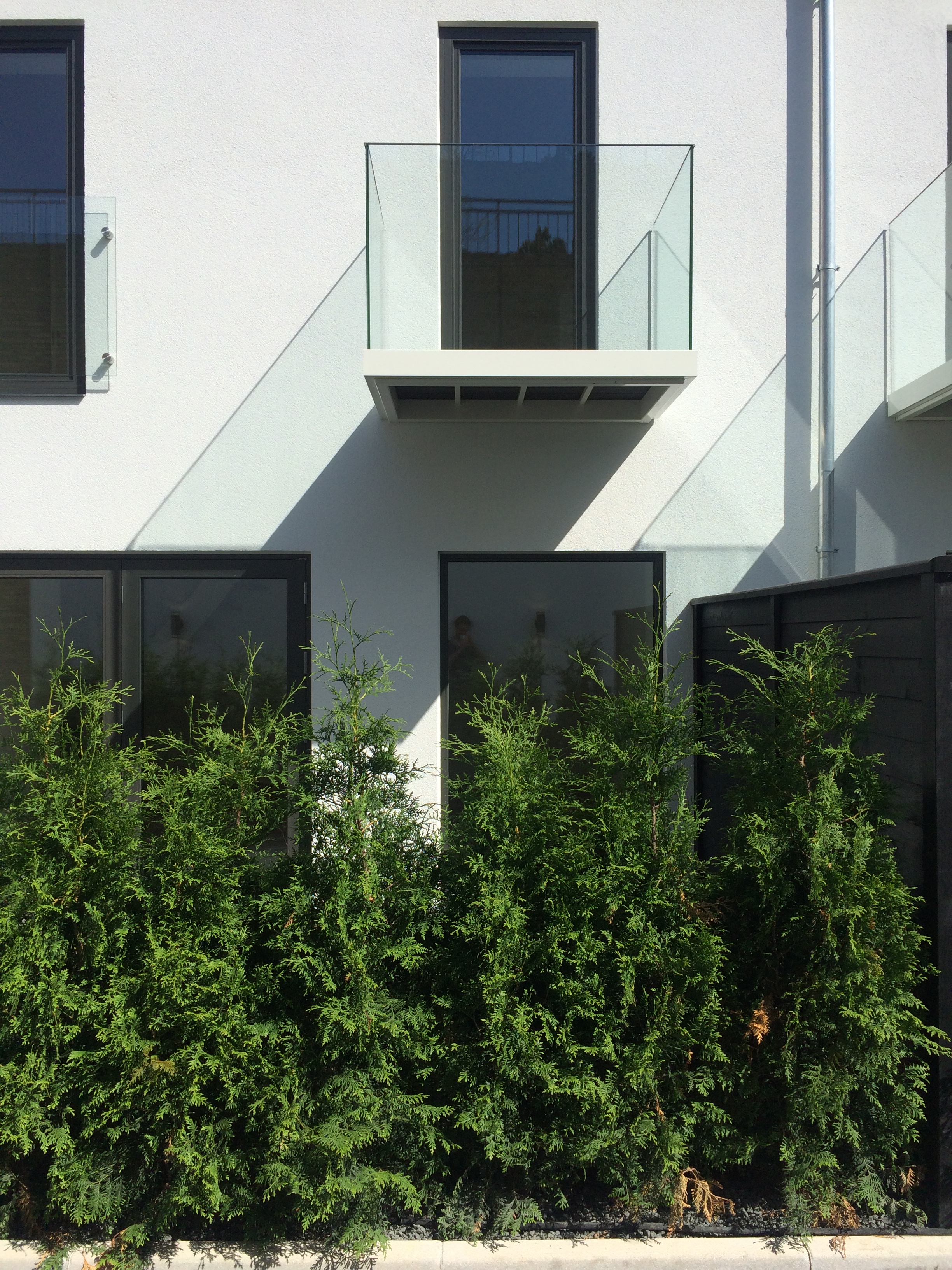 Back in 2014 we, at Arkitekterne Køge A/S, were asked to turn the old furniture store into modern homes. The furniture store, Hjelms Bolighus, had been at the location since the 1950s in a building from the early 1930s, which was later extended in late 1950.
The major challenge here was getting enough light far enough in to the building, since fire regulations prevented us from adding windows to the eastern wall. We solved this by first adding a first floor and then removing a large volume which we turned in to a terrace. In this way three bedrooms of a good size could alll get enough light.
The building process itself proved rather difficult due to the construction methods used at the time.
However, Nørregade 32 has now been completed and is for sale as town houses!
It was brilliant to see finished, and we are all excited to see life evolve in this small courtyard world.